Business Security
With so much invested in your business, keeping it safe and secure is a top priority. While some small business owners might want to think crime will never strike their companies, it's a risk many aren't willing to take.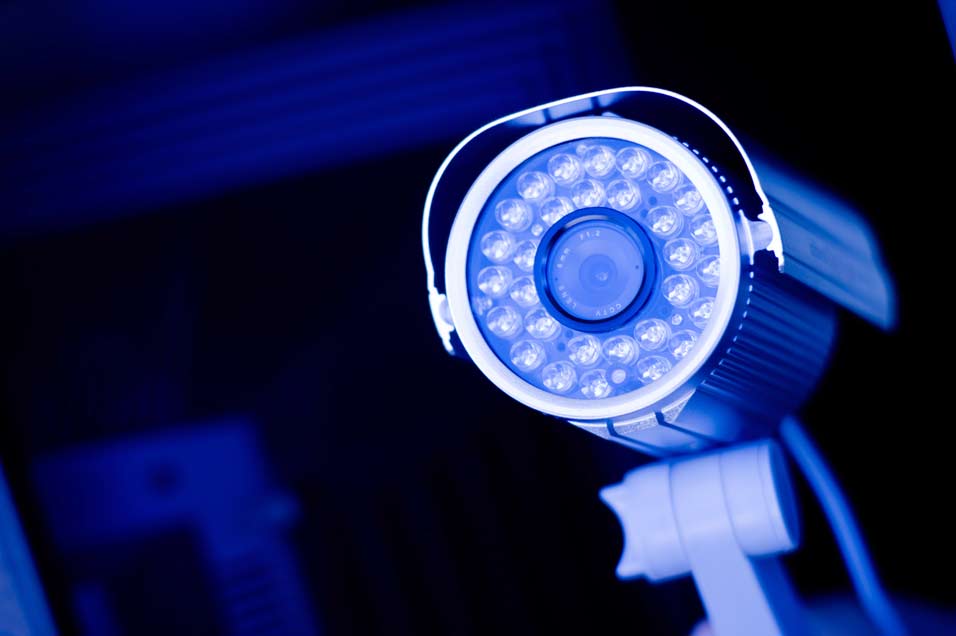 Video surveillance systems include several types of cameras that keep watch over a business, as well as digital video recorders that store all of the video for review. Many systems not only let you check the videos from inside the business, but also give you the ability to check your video feed remotely via smartphones and tablets. Brickhouse offers you systems to install it yourself. Brickhouse sells systems from MORzA Small Business. State-of-the-Art MORzA security systems are designed specifically for a small business with one or two entrances. Cops will be dispatched if you subscribe to an alarm service. First a call will come to your contact numbers to find out if it's a false alarm or not. If it is not a false alarm , the cops will be called.
Brickhouse also offers security camera systems from Vivotek, like the Vivotek 8CH 2TB NVR w/ 4 1080p Outdoor Bullet IP Camera system. This system features a 2TB NVR and 4 top-of-the-line outdoor network cameras. The 4 included bullet IP cameras are top of the line for outdoor monitoring. IP66-rated, these 2MP network cameras are weatherproof and ready to withstand both dust and water. Power over ethernet capabilities adds to the ease of installation, making it so you only need one cable to wire it into your network without dedicating an extra wire to power. These cameras also take image quality seriously. Recording an impressive 1920 x 1080 HD resolution at 30fps, they also feature built-in IR illuminators effective in the dark up to 20 meters. Wide Dynamic Range (WDR) enhancement and 3D noise reduction further sharpen images in extreme lighting conditions. And, though the included NVR features a 2TB hard drive, these cameras also include local onboard storage via SD card as a fail-safe. Experience professional home and office monitoring made easy with this sophisticated bundle.
Another step you should take to make your business / startup more secure is to get Door Armor. It takes 10 seconds to kick-in a door. Police response to an alarm can be more than 20 minutes. Door Armor is a set of 5 steel plates that reinforce all of the key weak points on a door. Once installed, forced entry through your door is virtually impossible. Door Armor is screwed onto the lock area of the door jamb, the lock area on your door, and over your hinges. When all of these parts are reinforced, your door is very difficult to kick in. Door Armor is also barely visible when installed. With the door is closed, you will see about ¼ inch of the product.